About us
Learn more about

Nearbuyer
Nearbuyer and the idea behind it
The idea behind Nearbuyer is to make local products from stationary retailers discoverable online. The portal shows consumers a local alternative to online retail and highlights the strengths of the retailers. By searching for products and stores, the customer always has an overview of the participating retailers and the latest products directly in their vicinity.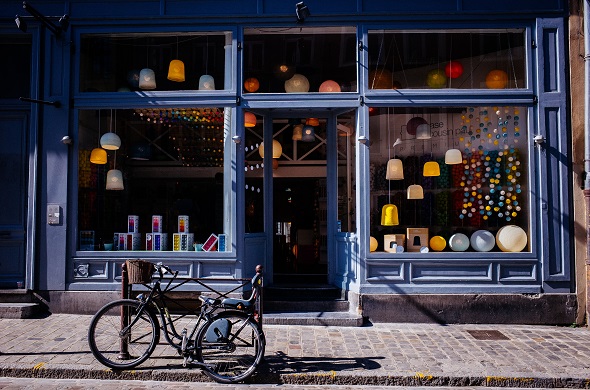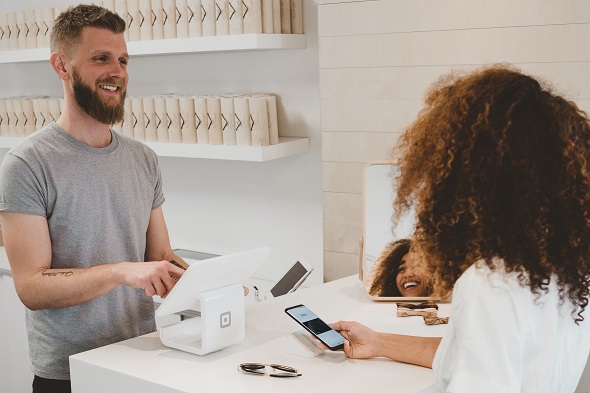 The advantages of stationary trade
The advantages of stationary trade are obvious:
Direct availability
Excellent and individual advice
Savings on unnecessary transport and packaging costs
Preserving the townscape
Preservation of local culture and livelihoods
You want to be a trader?
As a stationary trader, but also as a gastronome or service provider, you can start for free with Nearbuyer. You can digitise your products quickly and easily via the browser or an app and present them here. You want even more? - With mapAds, you not only bring your products to Nearbuyer, but can also play them out to consumers directly in your vicinity via Facebook, Instagram, YouTube and Google.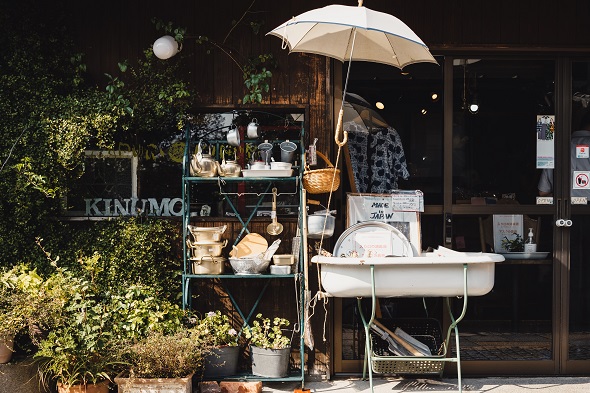 How can I help as a private person?
Support local trade by buying products locally from your local retailer. Check availability on Nearbuyer and simply drop by the retailer.